Attention A T users. To access the menus on this page please perform the following steps. 1. Please switch auto forms mode to off. 2. Hit enter to expand a main menu option (Health, Benefits, etc). 3. To enter and activate the submenu links, hit the down arrow. You will now be able to tab or arrow up or down through the submenu options to access/activate the submenu links.

PTSD: National Center for PTSD
Depression, Trauma, and PTSD
Depression, Trauma, and PTSD
Depression is a common problem that can occur following trauma. It involves feelings of sadness or low mood that last more than just a few days. Unlike a blue mood that comes and goes, depression is longer lasting. Depression can get in the way of daily life and make it hard to function. It can affect your eating and sleeping, how you think, and how you feel about yourself.
How Common Is Depression Following Trauma?
In any given year, almost 1 in 10 adult Americans has some type of depression (1). Depression often occurs after trauma. For example, a survey of survivors from the Oklahoma City bombing showed that 23% had depression after the bombing. This was compared to 13% who had depression before the bombing (2). PTSD and depression are often seen together. Results from a large national survey showed that depression is nearly 3 to 5 times more likely in those with PTSD than those without PTSD (3).
What Are the Symptoms of Depression?
Depression is more than just feeling sad. Most people with depression feel down or sad more days than not for at least 2 weeks. Or they find they no longer enjoy or have interest in things anymore. If you have depression, you may notice that you're sleeping and eating a lot more or less than you used to. You may find it hard to stay focused. You may feel down on yourself or hopeless. With more severe depression, you may think about hurting or killing yourself. See Suicide and PTSD.
How Are Depression and Trauma Related?
Depression can sometimes seem to come from out of the blue. It can also be caused by a stressful event such as a divorce or a trauma. Trouble coping with painful experiences or losses often leads to depression. For example, Veterans returning from a war zone may have painful memories and feelings of guilt or regret about their war experiences. They may have been injured or lost friends. Disaster survivors may have lost a loved one, a home, or have been injured. Survivors of violence or abuse may feel like they can no longer trust other people. These kinds of experiences can lead to both depression and PTSD.
Many symptoms of depression overlap with the symptoms of PTSD. For example, with both depression and PTSD, you may have trouble sleeping or keeping your mind focused. You may not feel pleasure or interest in things you used to enjoy. You may not want to be with other people as much. Both PTSD and depression may involve greater irritability. It is quite possible to have both depression and PTSD at the same time. To find out more about the symptoms of PTSD, see What is PTSD?.
How Is Depression Treated?
There are many treatment options for depression. You should be assessed by a healthcare professional who can decide which type of treatment is best for you. In many cases, milder forms of depression are treated by counseling or therapy. More severe depression is treated with medicines or with both therapy and medicine.
Research has shown that certain types of therapy and medicine are effective for both depression and PTSD. Since the symptoms of PTSD and depression can overlap, treatment that helps with PTSD may also result in improvement of depression. Cognitive behavioral therapy (CBT) is a type of therapy that is proven effective for both problems. CBT can help patients change negative styles of thinking and acting that can lead to both depression and PTSD. A type of medicine that is effective for both depression and PTSD is a selective serotonin reuptake inhibitor (SSRI). See Treatment Basics for more information.
What Can I Do about Feelings of Depression?
Depression can make you feel worn out, worthless, helpless, hopeless, and sad. These feelings can make you feel as though you are never going to feel better. You may even think that you should just give up. Some symptoms of depression, such as being tired or not having the desire to do anything, can also get in the way of your seeking treatment.
It is very important for you to know that these negative thoughts and feelings are part of depression. If you think you might be depressed, you should seek help in spite of these feelings. You can expect them to change as treatment begins working. In the meantime, here is a list of things you can do that may improve your mood:
Talk with your doctor or healthcare provider.
Talk with family and friends.
Spend more time with others and get support from them. Don't close yourself off.
Take part in activities that might make you feel better. Do the things you used to enjoy before you began feeling depressed. Even if you don't feel like it, try doing some of these things. Chances are you will feel better after you do.
Engage in mild exercise.
Set realistic goals for yourself.
Break up goals and tasks into smaller ones that you can manage.
Conclusions
Depression is common in those who have PTSD. The symptoms of depression can make it hard to function, and may also get in the way of your getting treatment. Be aware that there are effective treatments for both depression and PTSD. If you think you may be depressed, talk to your doctor or see Get Help in a Crisis for more mental health resources.
You May Also Be Interested In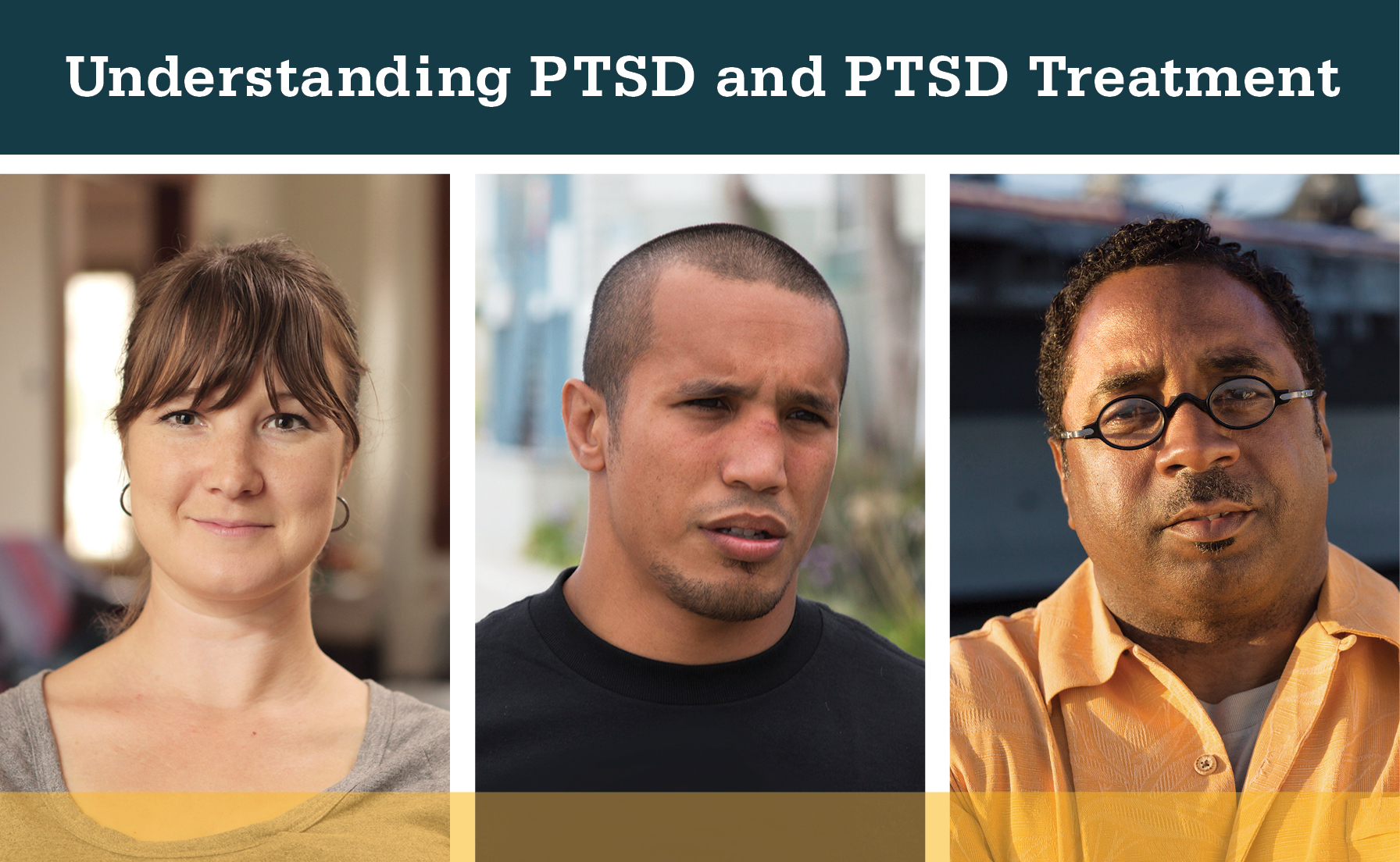 A complete guide to PTSD basics.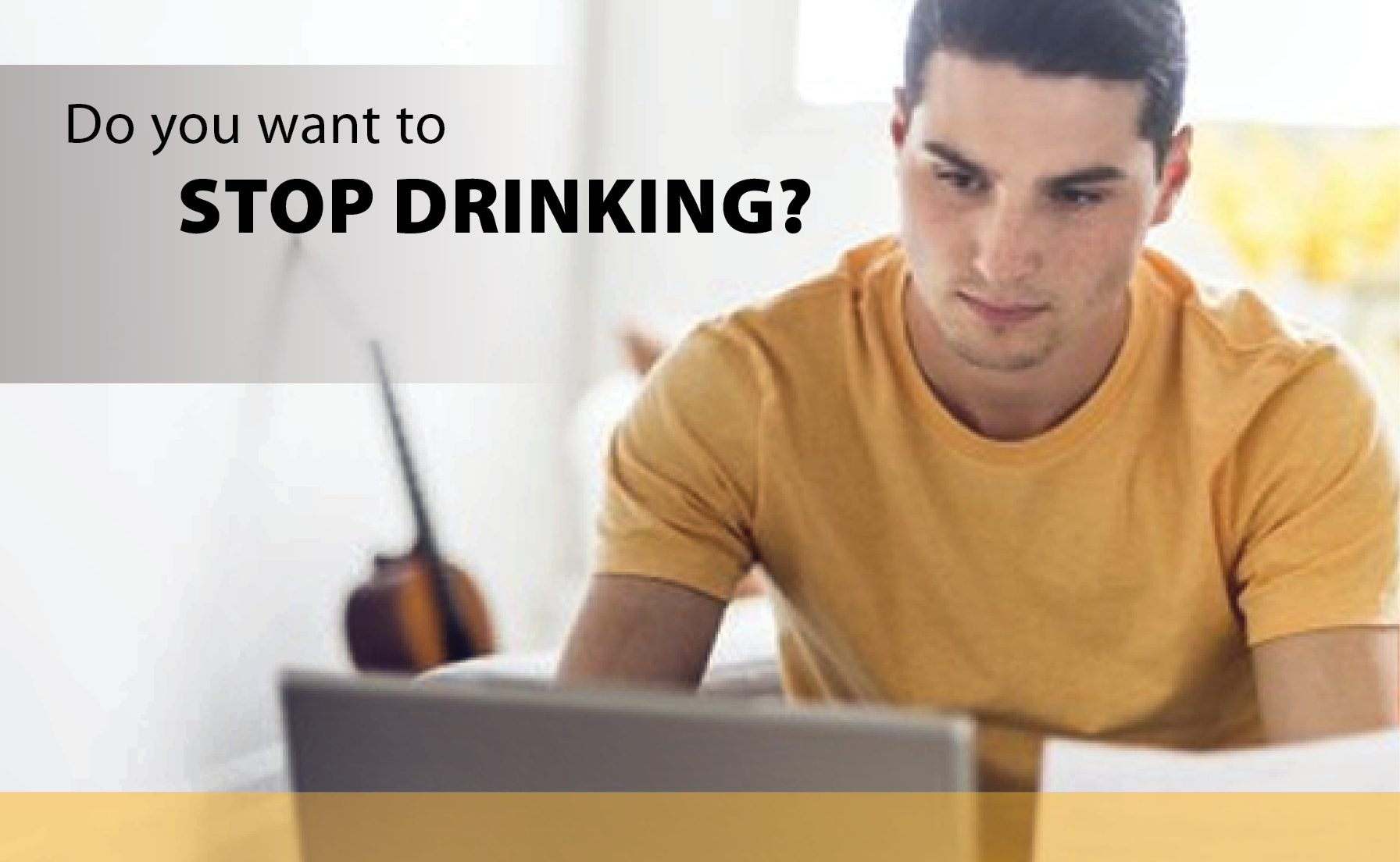 Take control of your drinking and PTSD symptoms.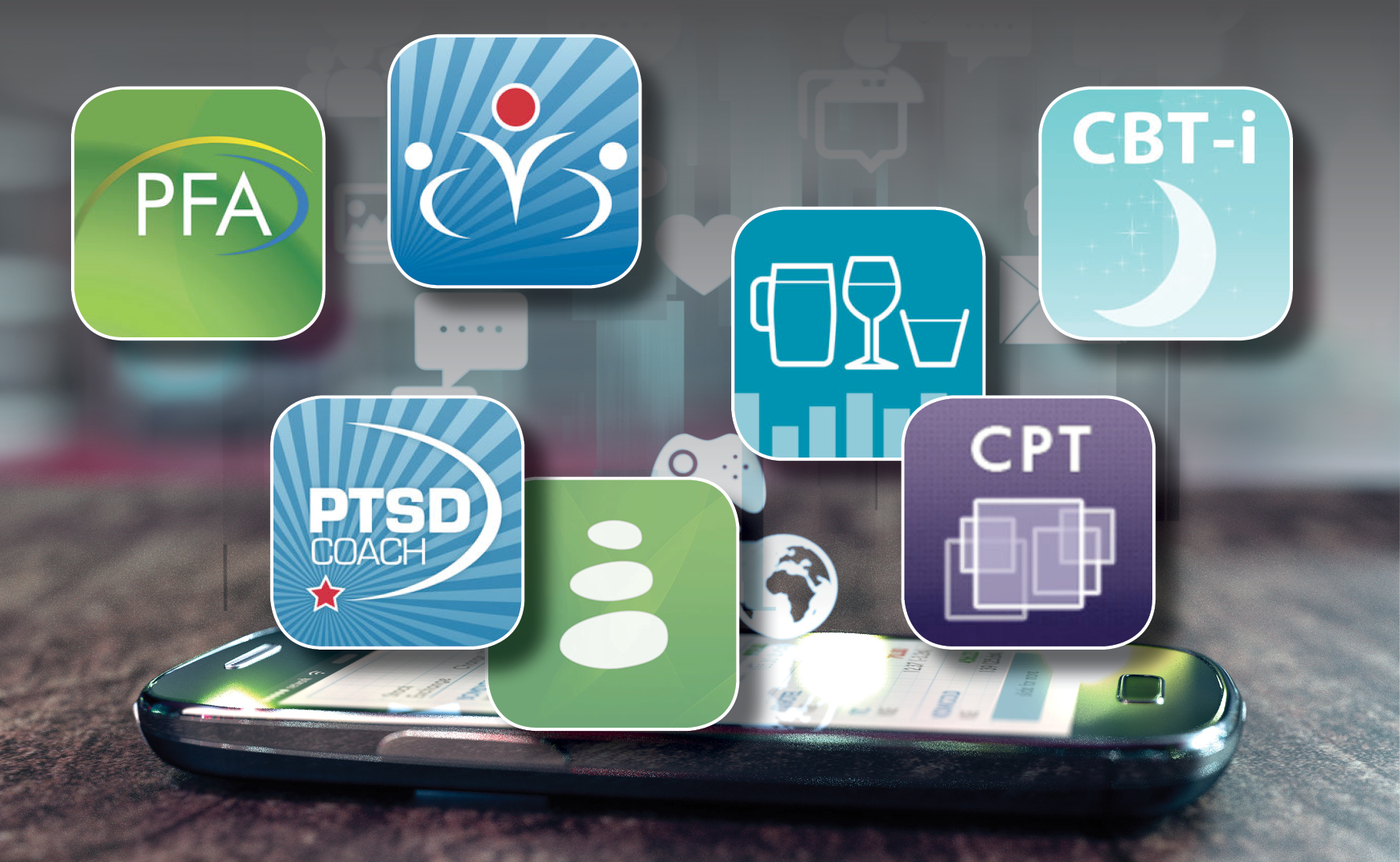 Apps for self-help, education, and support after trauma.
return to top