Attention A T users. To access the menus on this page please perform the following steps. 1. Please switch auto forms mode to off. 2. Hit enter to expand a main menu option (Health, Benefits, etc). 3. To enter and activate the submenu links, hit the down arrow. You will now be able to tab or arrow up or down through the submenu options to access/activate the submenu links.

PTSD: National Center for PTSD
PTSD, Work, and Your Community
PTSD, Work, and Your Community
If you have PTSD, you may find that people treat you differently. Some people may shy away from you because of your symptoms. Getting work or finding a place to live may be hard. Learn how you can manage stigma and help others in your community learn about PTSD.
Reading time: minutes
Stigma
People sometimes have negative views about things they don't know much about, such as mental illness. This is called stigma.
Because of stigma about PTSD, others may look down on you because of your condition. People may believe things about PTSD that aren't true, which can cause them to treat you and your family differently.
Some people may have good intentions but still feel uncomfortable when they find out you have PTSD. This can make it difficult to find a job or a place to live.
Stigma occurs when others:
Don't understand PTSD
Don't realize that PTSD is an illness that can be treated
Think that mental illness is "your own fault" or that you can "get over it"
Are afraid they might catch what you have
Think PTSD makes you dangerous
You may feel shame or guilt about having PTSD. You may not want an employer or even your friends to know. This is called "self-stigma," and it can keep you from getting treatment or finding work.
Respecting yourself is an important part of your recovery. Don't let guilt or shame keep you from getting help. Getting treatment can help you get better.
Your attitude and actions can influence what others think. Be honest with people and show them who you really are. When you help people understand PTSD, they are more likely to get past their negative views.
Here are some ways you can help others better understand PTSD:
Let them know that PTSD is a medical condition that can be treated.
Talk about your recovery. This will help them understand the challenges you face.
Show them your strengths and talents. Don't let PTSD keep you from going after things you want to do.
Remember that "you are the message." You can show how you want to be treated by the way you act. Treating yourself with respect can set an example for everyone.
Accept that you may need breaks during activities. Your symptoms may make it harder to focus on things for a long time.
Work with your family and doctor to set manageable goals. Let them know what changes you want to make in your life.
Work and Unemployment
Work is an important part of your life and your identity. Having a job helps you feel better about yourself and your future. It gives you a chance to connect with others. Work also provides needed income, and it gives you a chance to learn and grow as a person.
Because of stigma about PTSD, some employers may have concerns about hiring you. This can make it harder for you to get the job you want. If you have a job already, you may feel stressed or nervous at work. Or you may be worn out from not getting enough sleep. Getting treatment for your symptoms will help improve your ability to work.
Most communities have resources, such as a local job service, which can help you find a job. Community services include:
Job skills training. This covers getting ready for interviews, preparing resumes, and other skills needed to find work.
On-the-job training placement. This helps you get work experience.
Non-paid work experience placement. This may be volunteer work that can help you make connections and get experience.
Special employer incentive placement. This makes it easier for employers to hire you.
Substance abuse, a common problem with PTSD, may make it hard to find a job. If you have this problem, talk to your doctor about getting drug or alcohol treatment such as counseling. You can find counseling through churches or through drug and alcohol rehab programs.
Getting Help Finding Work or Housing
Stigma about PTSD can make it hard to find work, and even finding housing can be a problem. But many cities have a local job service, employment office, or state health and welfare office. These organizations can help you get work or find a place to live. You also can find information about these services on the Internet.
Your doctor or a local church may be able to connect you with services that can help. Your doctor also may refer you to a social worker or case manager who can help you find a place to live.
You May Also Be Interested In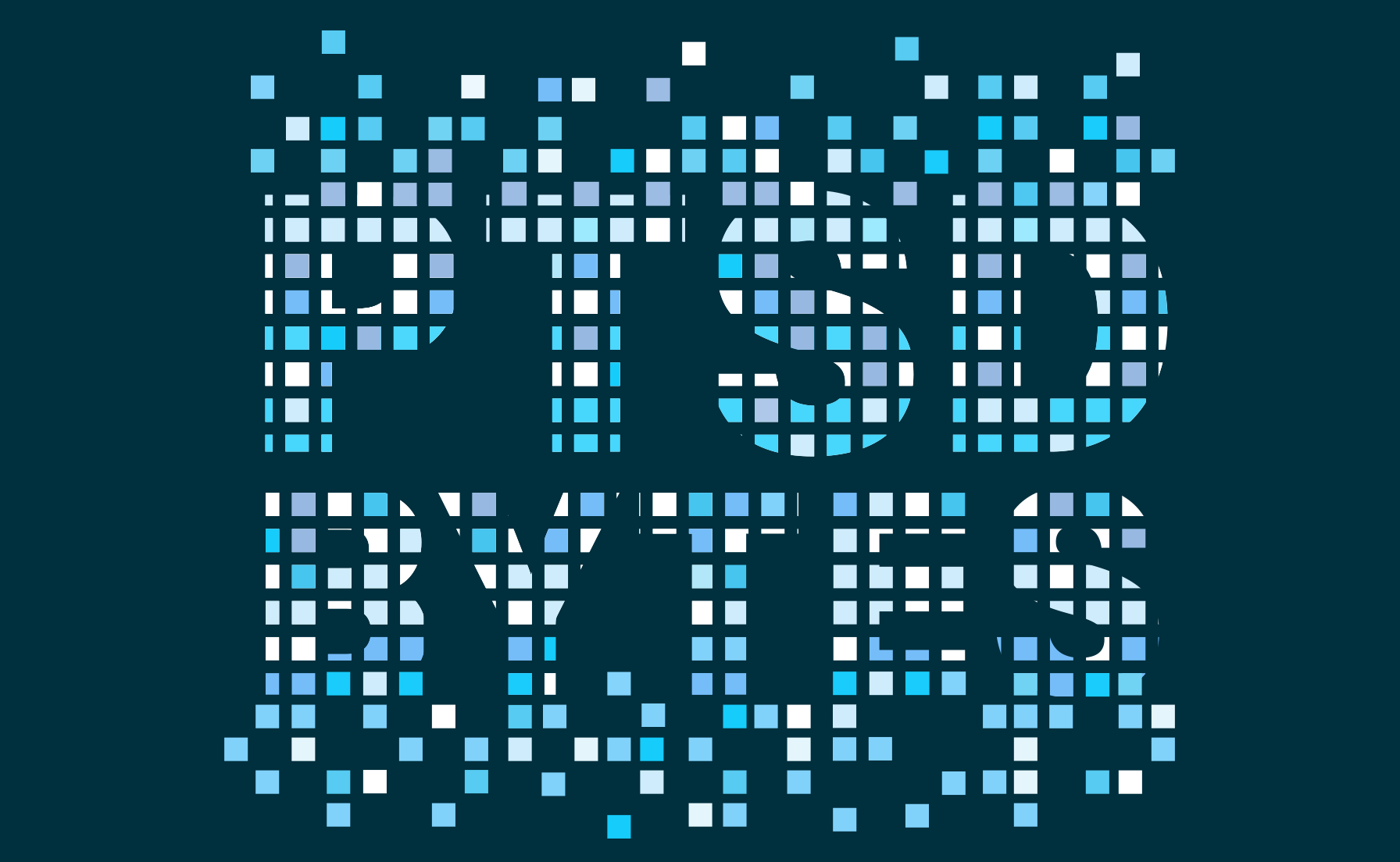 Listen to "bite-sized" episodes with supportive tips, tools and practices.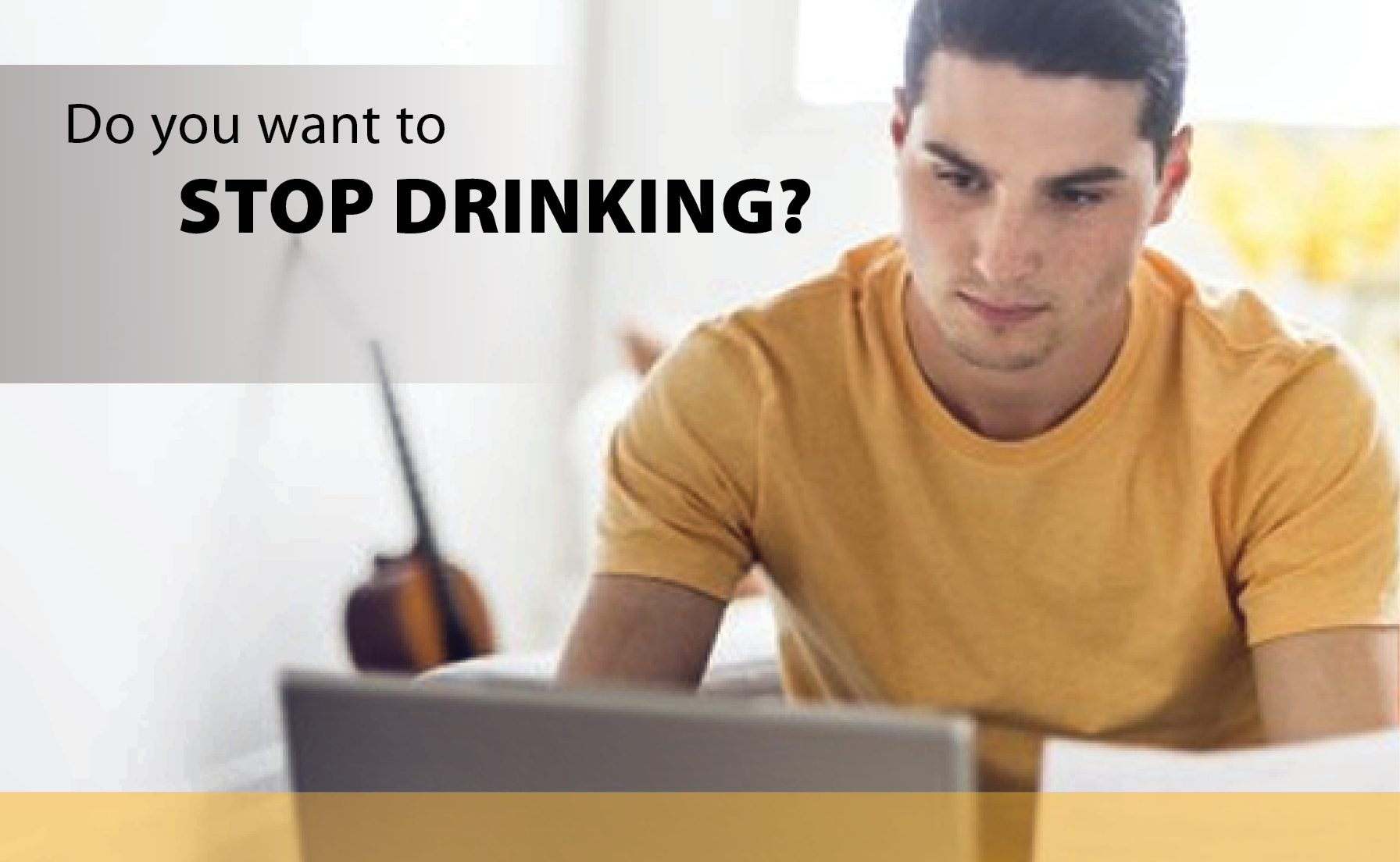 Take control of your drinking and PTSD symptoms.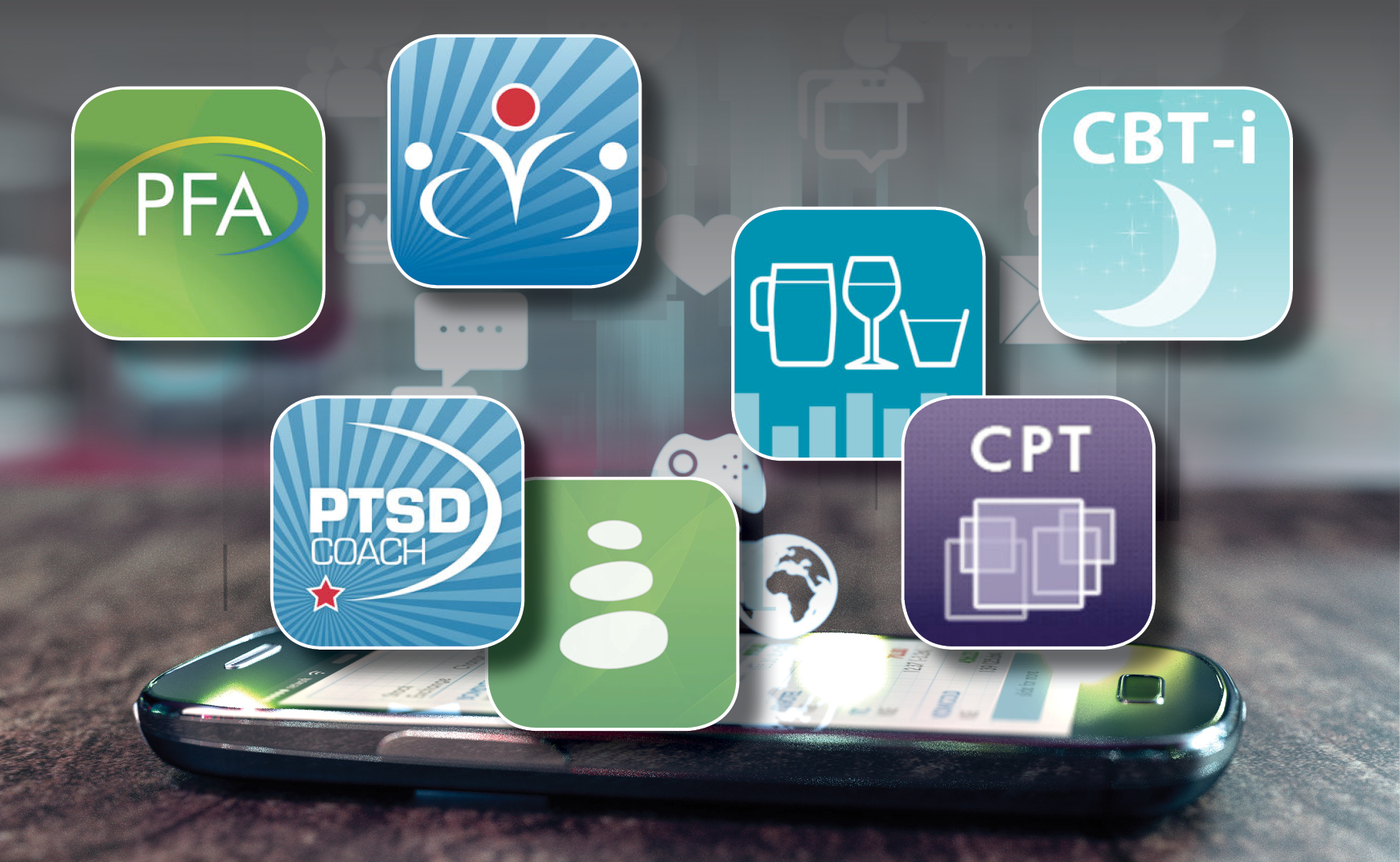 Apps for self-help, education, and support after trauma.
return to top