Attention A T users. To access the menus on this page please perform the following steps. 1. Please switch auto forms mode to off. 2. Hit enter to expand a main menu option (Health, Benefits, etc). 3. To enter and activate the submenu links, hit the down arrow. You will now be able to tab or arrow up or down through the submenu options to access/activate the submenu links.

PTSD: National Center for PTSD
Stress Inoculation Training (SIT) for PTSD
Stress Inoculation Training (SIT) for PTSD
The treatments that work best for PTSD focus on the trauma you experienced. You may prefer a treatment that does not have this focus. The research support is not as strong for these therapies, but they do help you work through your reactions to the trauma and PTSD symptoms. Learn about Stress Inoculation Training (SIT), which teaches you skills and techniques to manage stress and reduce anxiety.
Reading time: minutes
What Type of Treatment Is This?
Stress Inoculation Training (SIT) is a psychotherapy—or talk therapy—for PTSD. It is one specific type of cognitive behavioral therapy. By teaching you coping skills, SIT can help you find new ways to deal with PTSD symptoms. These skills can also help you manage other stressful situations or events in your life.
How Does It Work?
People with PTSD are often under a lot of stress and may have a hard time coping with their symptoms. SIT teaches you skills to react differently to stressful situations and to manage your PTSD symptoms. You will consider how different situations, thoughts, and behaviors could be making it hard for you to deal with your PTSD symptoms. With your provider, you will learn how to develop more helpful ways of coping. With practice, you will become more confident in your ability to use the coping skills to manage your PTSD symptoms.
What Can I Expect?
During the first phase of SIT you will learn about PTSD symptoms and identify the sources of your stress. You will talk about your usual ways of coping with PTSD symptoms. You will also learn how to keep track of your stress level. The next phase involves learning and practicing new problem-solving strategies and coping skills that can help you relax your body and your breathing, stop upsetting thoughts, and stay in the moment. You will practice each skill in session, and then at home on your own. You also discuss whether you can change any of the things in your life causing you stress—or at least change how you react to them. Towards the end of treatment, you will review your progress and make a plan for how to handle stressful situations that could come up in the future.
Is It Effective?
Yes, SIT is a therapy supported by research. The evidence for this therapy is not as strong as research supporting trauma-focused psychotherapies like Cognitive Processing Therapy (CPT), Prolonged Exposure (PE) or Eye Movement Desensitization and Reprocessing (EMDR). However, SIT may be a good option if trauma-focused psychotherapy is not of interest or available to you.
How Long Does Treatment Last?
About 3 months of weekly 60-90 minute sessions. You may decide to meet with your provider less often (for example, every other week) towards the end of treatment. Many people notice improvement after a few sessions.
What Are the Risks?
You may feel uncomfortable talking about your problems or PTSD symptoms. These feelings are usually brief, and people tend to feel better as they keep doing SIT. Most people who complete SIT find that the benefits outweigh any initial discomfort.
Group or Individual?
SIT is often done in a group with one or two providers and other people who also have PTSD. SIT can also be done individually, where you meet one-to-one with a provider.
Will I Talk in Detail About My Trauma?
No, SIT does not require you to talk in detail about the trauma. In fact, you may be asked not to mention any details of your trauma at all.
Will I Have Homework?
Yes, you will practice using stress management skills learned in therapy.
How Available Is This in VA?
Low. This specific treatment is not common in VA. However, some therapists inside and outside VA use a cognitive behavioral therapy approach to teach coping skills to deal with PTSD symptoms or current problems.
Does VA Have an App for That?
No, currently VA has not developed an app for SIT.
Choosing the Best Treatment for You
Trying to figure out which PTSD treatment is best for you? For more information about treatments that work, get started with the PTSD Treatment Decision Aid.
You May Also Be Interested In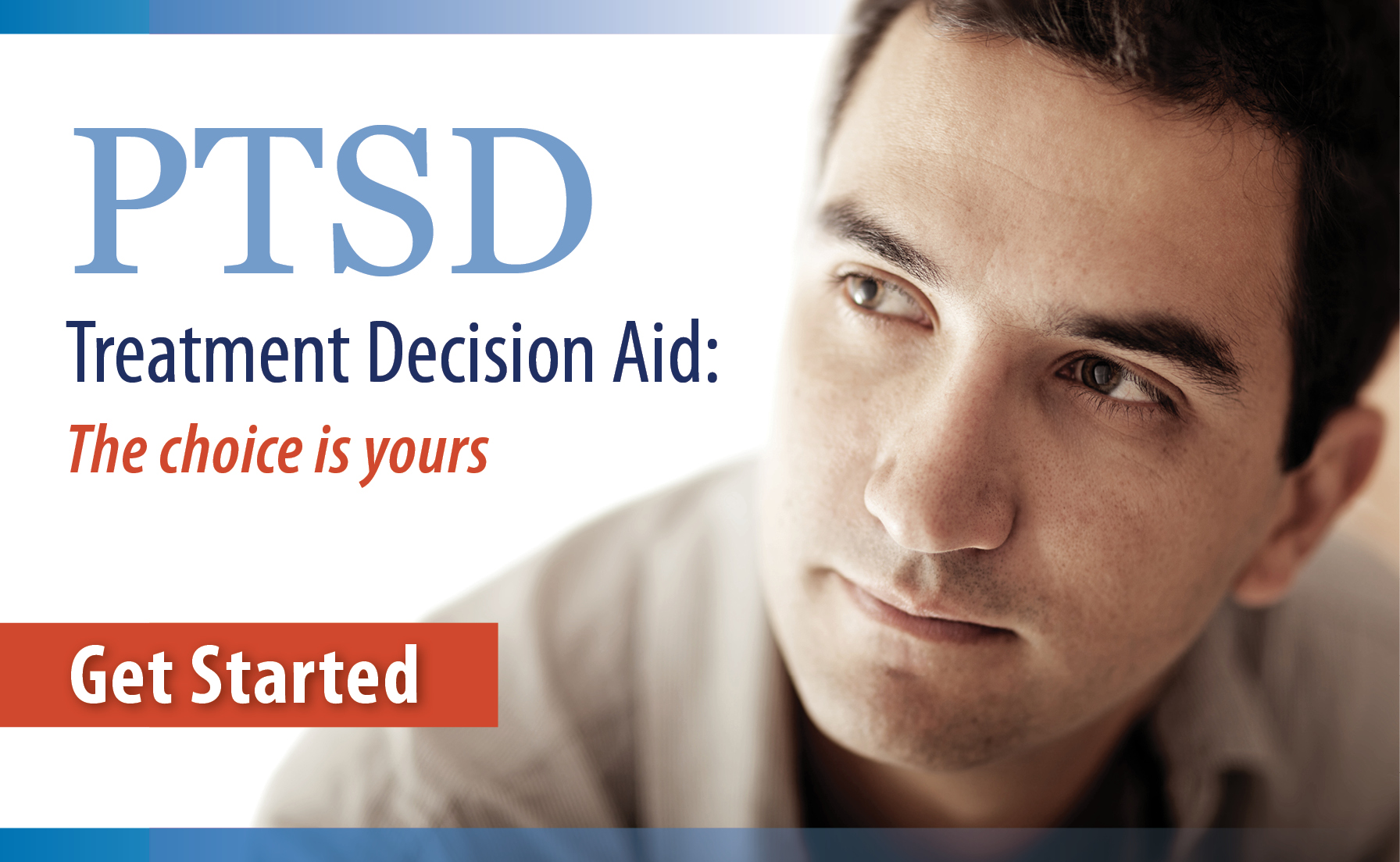 Compare options and make the best choice for PTSD treatment.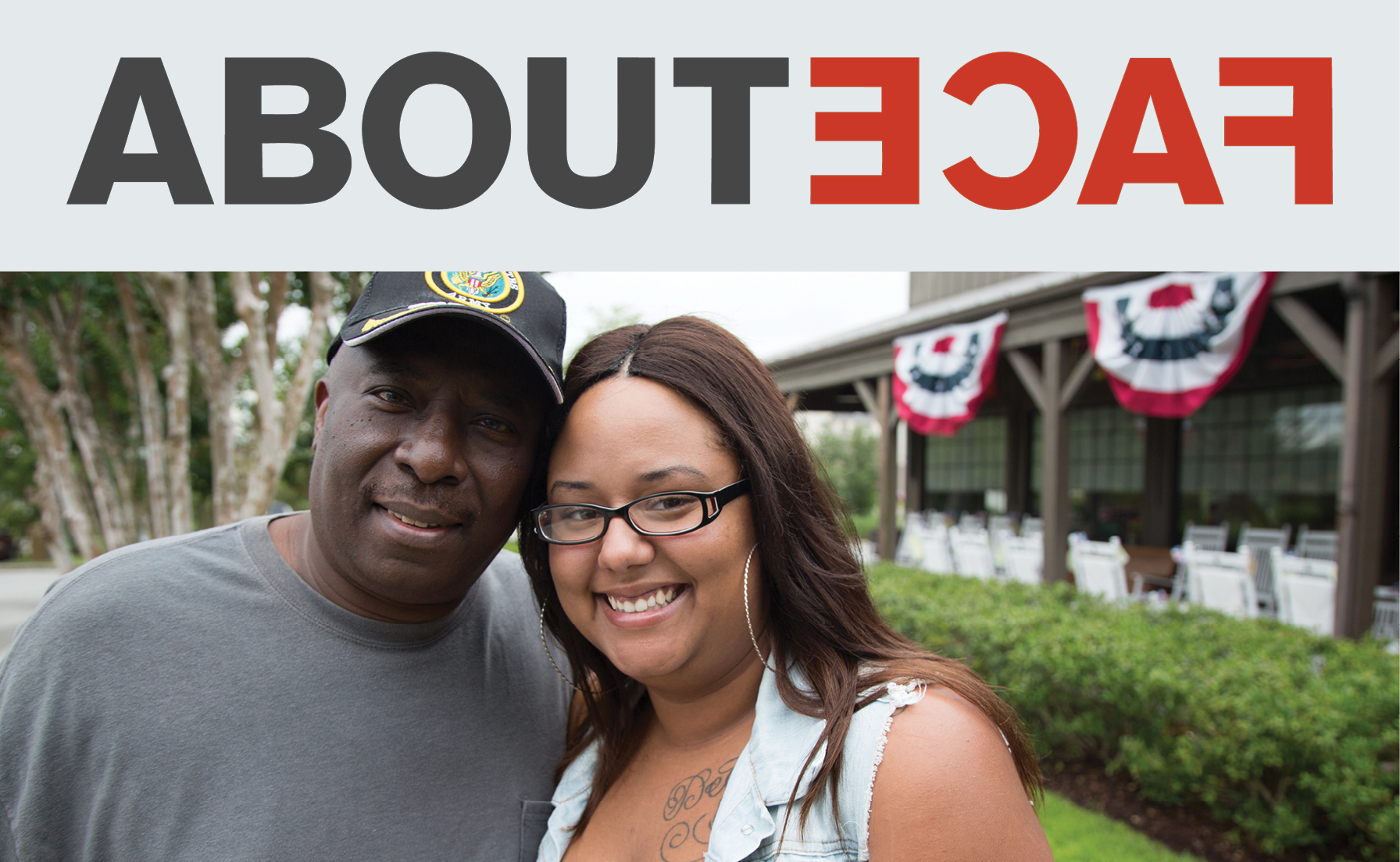 Hear from Veterans who have turned their lives around with PTSD treatment.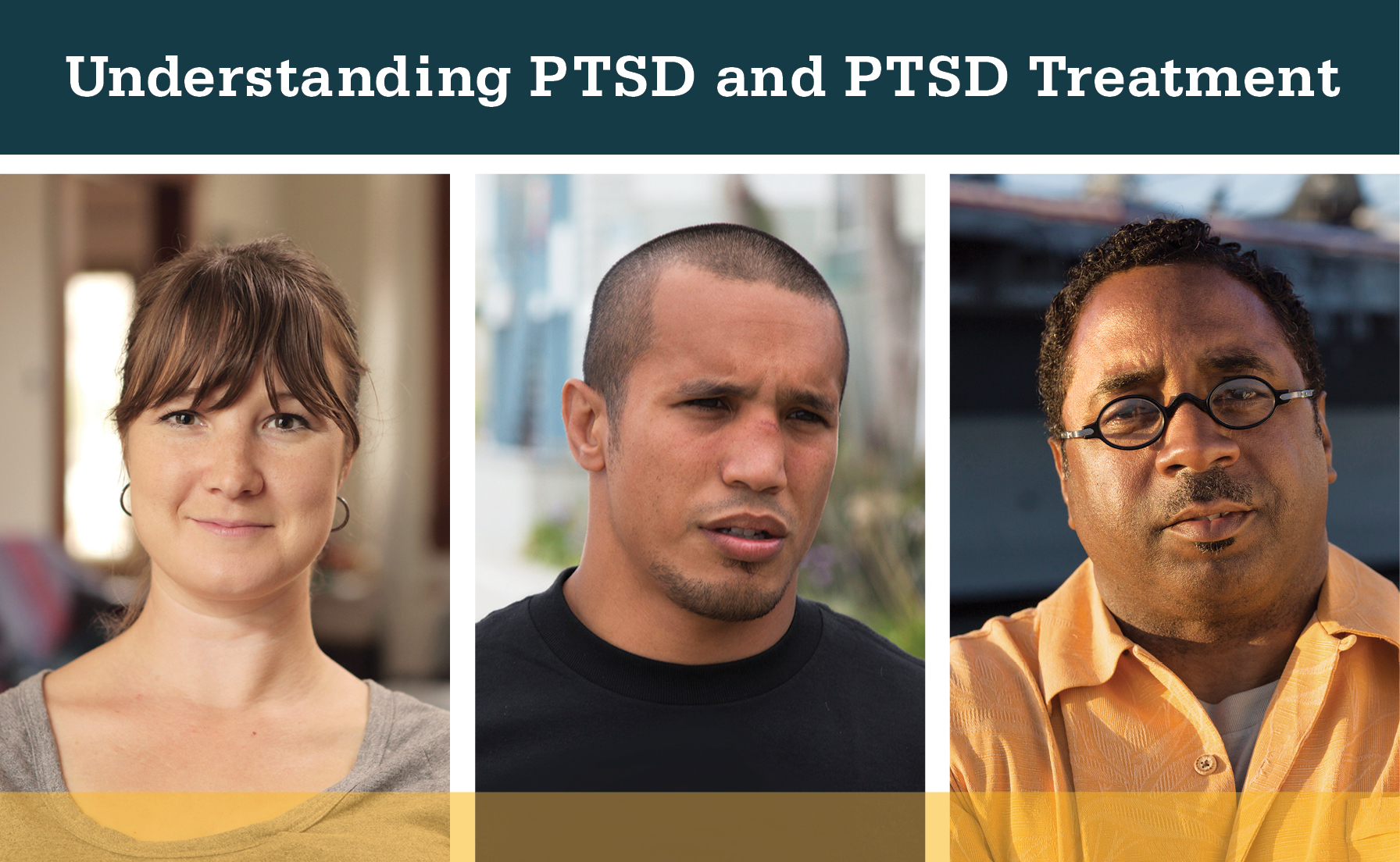 A complete guide to PTSD basics.
return to top